Ten things about me, that are probably ten things too many.
I am a Leap Year baby. Yep, born on Feb. 29, 1972 (you can do the math) I celebrate my birthday on non-Leap Years on the 28th. It causes all sorts of computer chaos when filling out forms.
I was born in     
   and lived within 20 minutes of my parents until I was 30 years old and I was dragged kicking and screaming to  
   when my husband took a job here. That was 16 years ago and I'm still not over it.
One of my hobbies is    
I own Kiki Mac Photography in Florida.
I also like to 
We raise 
for Southeastern Guide Dogs. 
I drink way too much unsweet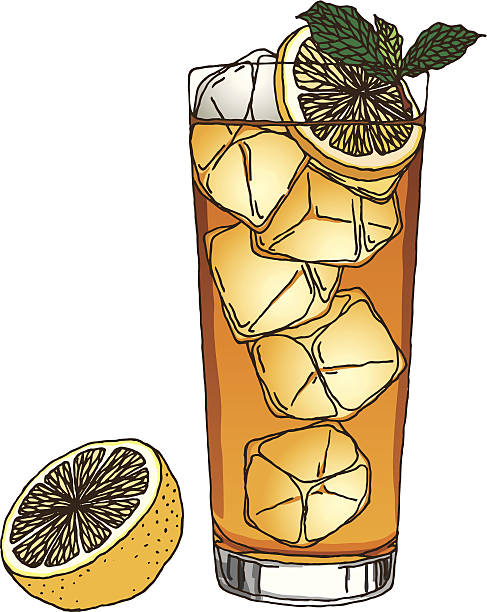 (minus the lemon).
I go by our local 
 so much during the week, that the barista starts my order when I pull up. (Trenta Black iced tea, unsweet, no water)
I teach at my daughter's old high school  
I took my very first 
 on the MSC Seaside  last April and can't wait to do it again. (Psss… call my friend Chip at Oceans and Lands Custom Travel 
In 2005 the previous version of this blog had a write up in 
 talking about a knitalong and swap I hosting that revolved around hurricane season.
Ok, that's ten things about me.  All random, but it was fun finding all the clipart.  I'd love to find out more about people, so leave a comment with your ten things, or send me a link to your blog!